Welcome to Grayshott Village Hall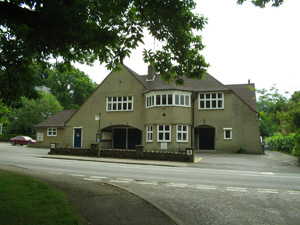 Good News
You can now support Grayshott Village Hall by shopping with Amazon. Simply click here to be directed to Amazon Smile with Grayshott Village Hall selected as your charity and start shopping.
If you use Amazon Smile, every time you shop with Amazon, Grayshott Village Hall will benefit. It does not cost you any extra.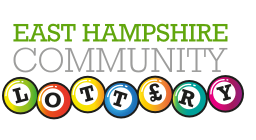 You can also support Grayshott Village Hall through the East Hampshire Community Lottery. Visit www.easthantslottery.co.uk.
Grayshott Village Hall is one of the largest village halls in Hampshire, situated on the Hampshire/Surrey borders with easy access from the A3 and A287. It has been an essential part of Grayshott community life for more than 100 years. To a more detailed History courtesy of Mr B Tapp - Grayshott Village Archive

A large number of clubs, societies and groups meet regularly in the village halls offering a diverse range of activities for members of the community and surrounding areas.
The Village Hall provides a flexible and friendly venue, with a variety of halls and rooms available for hire, either individually or in conjunction with each other. There is a private car park with 4 disabled parking bays as well as parking for a further 40 vehicles.
WiFi is provided free of charge for all users of the Village Hall. Details of the WiFi IDs, and the password, are posted in each space.
The halls are fully licensed for the sale of alcohol and entertainments, and they are equipped with extensive catering facilities. The halls are ideal for large functions such as weddings, conferences, fund raisers, birthday parties, meetings, exhibitions, theatrical & musical performances, film shows, lectures & seminars, as well as sports activities such as badminton.
PRIVACY POLICIES

Employee Privacy Policy
Friends Privacy Policy
Suppliers & Contractors Privacy Policy
Trustees Privacy Policy
Users Privacy Policy