Common Room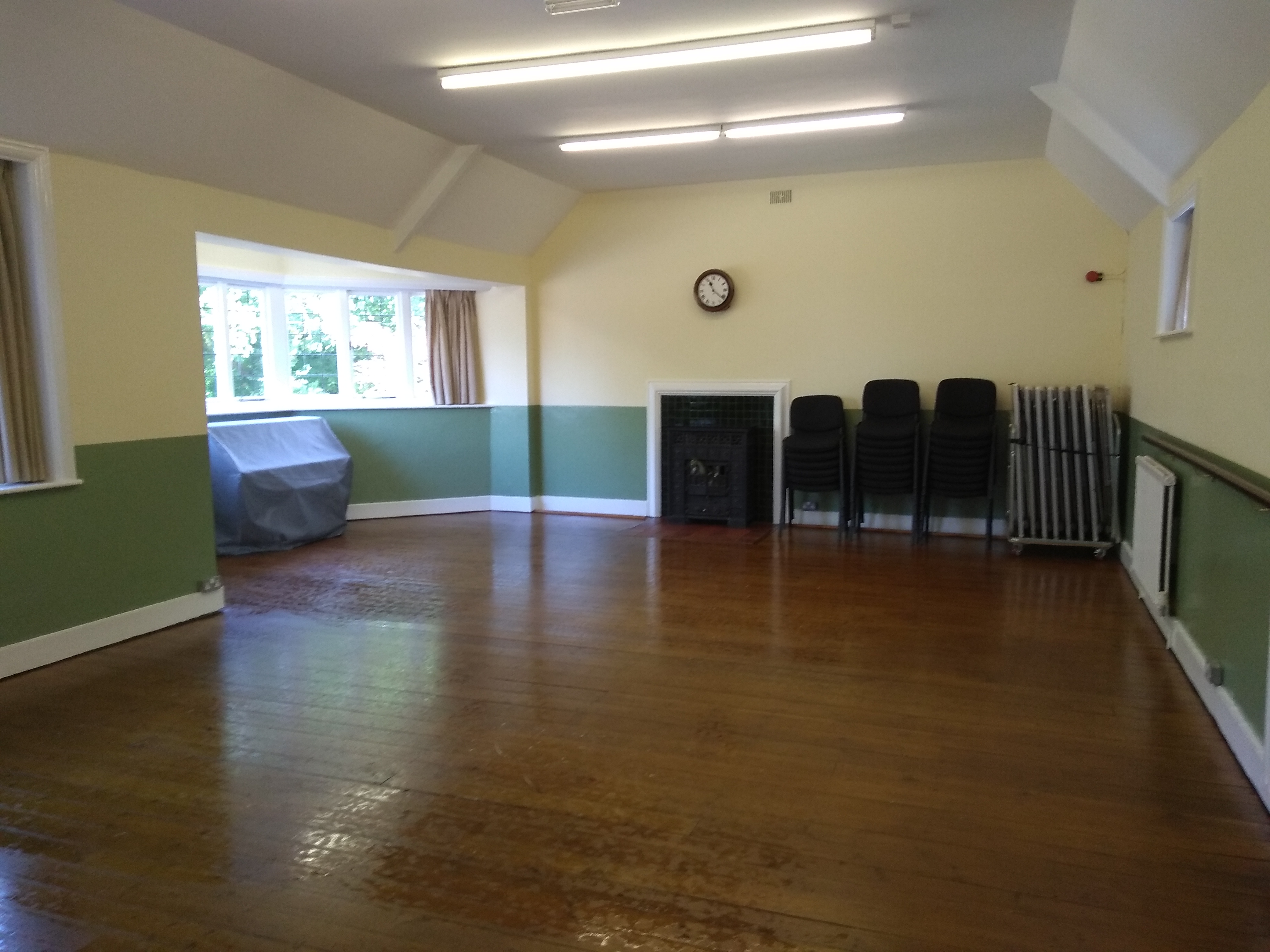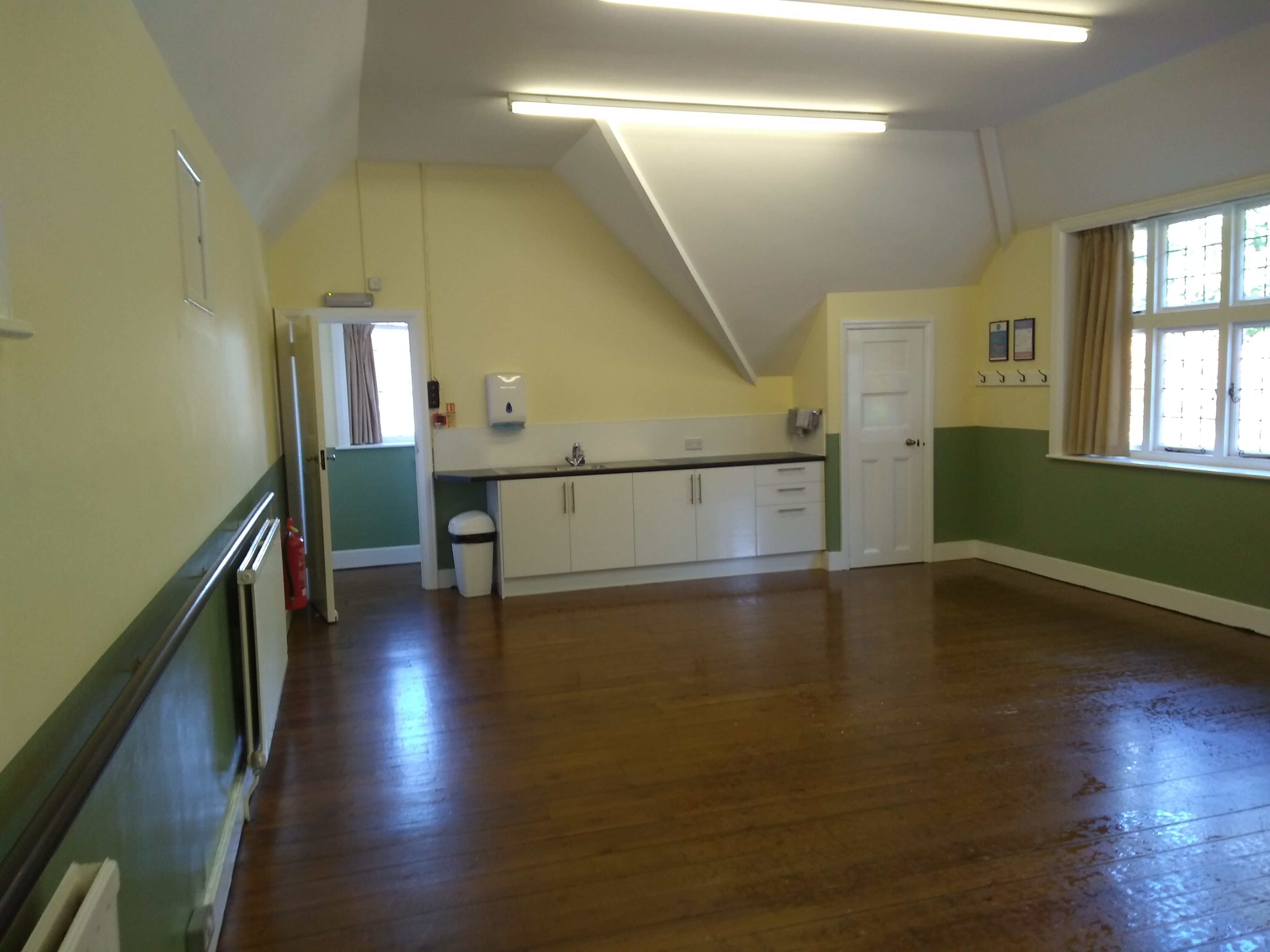 The Common Room has its own entrance and is situated, via a staircase to the first floor, above the Small Hall and Kitchen.
The room, with its wooden floor, is ideal for smaller gatherings and is frequently used as a dance / exercise studio or rehearsal room (piano available).
Please note that there is no lift access to this room and toilet facilities are only available on the ground floor off the main foyer.
Size - 8.8 metres by 5.3 metres (29ft x 17ft)
Maximum Capacity - Tables & chairs - 56
Standing - 60