History of Grayshott Village Hall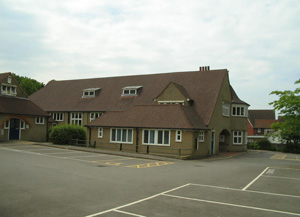 Grayshott Village Hall was officially opened on 22nd of May 1902 on a site which was the gift of a Mrs. Plympton-Smith. A board of trustees ran the "Grayshott and Hindhead Institute and Village Hall" until 1907 when a management committee was appointed.
The land which is now the rear car park & Fire Station was purchased in 1903 and a bowling green & tennis courts were situated on it. The Studio (the building that used to house the library) was added in 1906.
During World War I the buildings were used for billeting troops.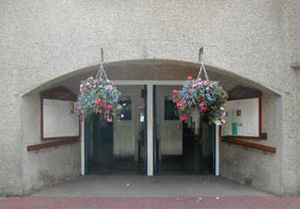 In 1935 the wall at the front of the hall was erected with money collected to celebrate the silver jubilee of King George V & Queen Mary.
In 1960 the land where the Fire Station now stands was sold.

To a more detailed History courtesy of Mr B Tapp - Grayshott Village Archive